Strawberry Shortcake and Auction - April 21, 2012
Pictures by Marlene Lima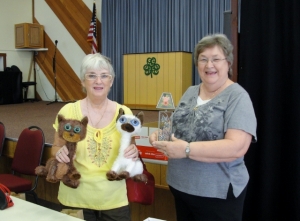 Jeanette Seale & Lou Ann Rishel checking out the items.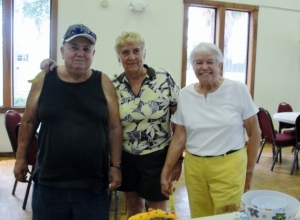 Dan Bourget, Carolyn Martensen & Rose Janese.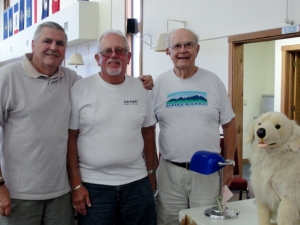 Tom Wierzchowski, Don Burson & Ed Smith liking the dog.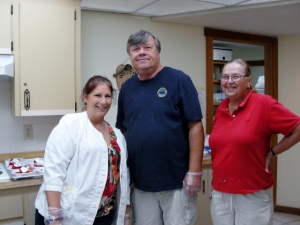 Kitchen crew, Terri Oswald and Dale & Linda McFarlane.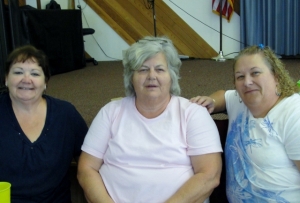 Hard working gals, Pam Galeucia, Barb Rickett & Kathy Michalski.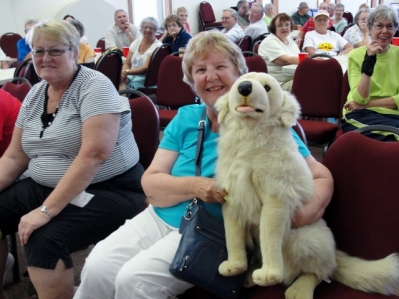 Dianne Murphy and winner of the dog, Jeannine Meador.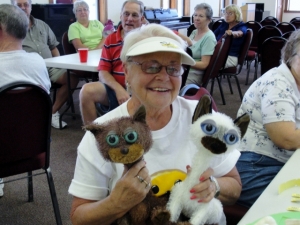 Peg Deni won the "Crazy Kats".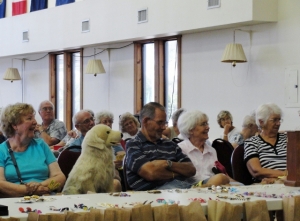 Everyone is waiting to see who wins next.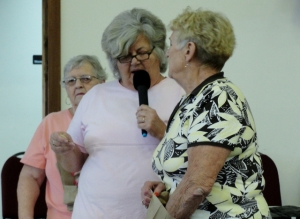 Ann Heath, Barb Rickett & Carolyn Martensen calling off the winners.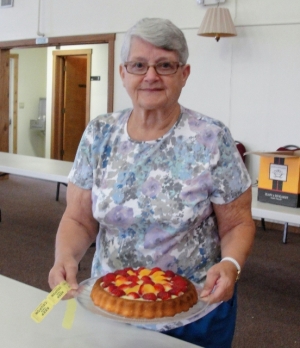 Betty Brunner won the beautiful cake baked by Dale McFarlane.