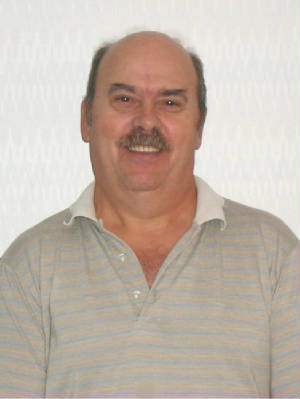 By: Daniel McBroom
June 2012
We have been given the go ahead on the gate camera installation from CRF and some of the work is already in progress. Our Safety Committee is handling the project.
Let's all have a safe and enjoyable summer. Drive safely and stay cool.
While our winter residents are away for the summer and fall Months, could I please ask that those of us that are still here, please keep an eye on your neighbors homes for them while they are away.
To all of you winter residents that have gone back up north, stay healthy, safe and enjoy the summer with your families and friends. We'll see you when you return this Fall or Winter.
Let's please keep a close eye out for the people that come into our park soliciting and call 911 or the Sheriff's non emergency phone # which is 863-298-6200 and report them or any other illegal actions that you see going on within our park. Get a good description of the vehicle, what state the plate is from and it's #, where you saw them, what they were doing and a description of the person or persons involved. Also, the day time phone # of the Polk County Sheriff's North East Law Enforcement Division for our area is (863) 236-3900. If we want to clean up our park, we'll probably have to do it this way. Taking pictures is another option open to us, this will also help the officer responding to your call.
The Methodist Church pickup of aluminum cans and newspapers from the laundry room is June 2nd, 16th and 30th. Please, Do not put magazines or books with the newspapers.
Next HOA Board Meeting is on September 27, 2012 at 7PM
Next HOA Members Meeting is October 8, 2012 at 7PM