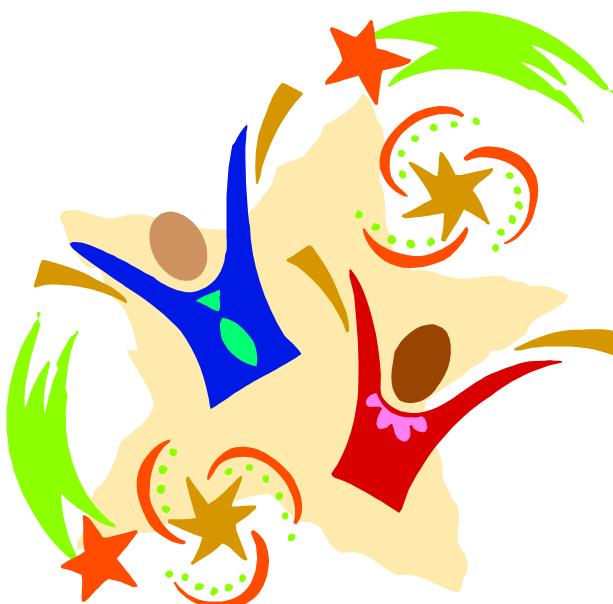 Tickets for all Social Events will be sold on Wednesday mornings at coffee hour. Tickets will be sold by Barb Rickett or Linda McFarlane.
Tickets for all Ways & Means events will be sold at the clubhouse on Tuesday evenings before Bingo and on Wednesday mornings at coffee hour. Tickets will be sold by Judy Potter

Enjoyment Book


2 for 1 and 50% off Discounts. Dining, Fast foods, Recreation, Golf, Auto service, Dry Cleaning and more. $30.00 per book.




See Diane Price...98 Wilkes Drive...421-9109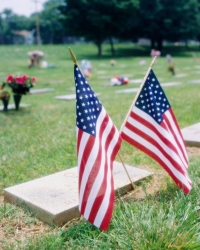 Memorial Day Events
Lakeside Ceremony at 8 AM
Games to follow:
(signup sheets in Clubhouse week prior to holiday)
Bocce, Shuffleboard, Turkey Shoot, Miniature Golf, Inside Putt Golf, Bean Bag Toss.
Memorial Day Lunch served at 12 noon
On the Grill: Hamburgers & Hot Dogs w/ Bun
Condiments & Pickles /Olives
Macaroni Salad, Potato Chips
Jello Poke Cake, Iced Tea & Soda
$6.00 H.O.A. $7.00 non H.O.A.
Tickets: See Barb Rickett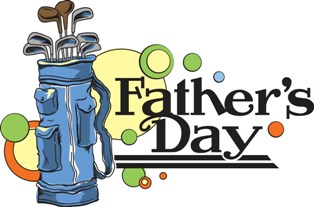 Although there is no Social Event scheduled, we would like to wish all our Plantation Landings' Fathers a very Happy Father's Day on Sunday, June 17.
Pot Luck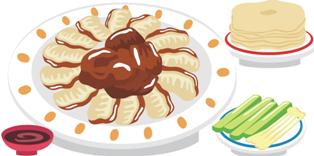 The next Pot Luck is on Thursday, June 21 at 5:45 pm.
Your hosts are: Sis and Bob Cumiskey.
Please remember that the dish
you bring to share should consist of at least eight servings and also to use
the signup sheet on the clubhouse' bulletin board. Thank you for your cooperation and participation.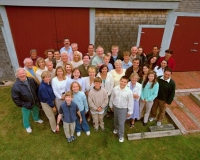 ATTENTION !!!
MARK YOUR CALENDAR
PLANTATION LANDINGS REUNION
JULY 17,18,19
FRANKENMUTH, MICHIGAN
MORE INFO TO FOLLOW SOON
CONTACT PERSONS:
JOYCE BOWLES AND BUTCH GROULX
(MORE SPECIFICS ON THE ANNONCEMENTS PAGE)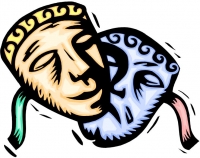 WANTED PL RESIDENTS

WHO WANT TO HAVE FUN!
We're looking for anyone who would like to join
the cast for our 2013 Play which will start production next January.
If you like to act, sing, dance, play the piano, or
work on scenery, I'd like you to call me for more
information. Dale McFarlane, President of the Drama
Committee, at 438-4187 or after April 29 at cell:
847-809-8485.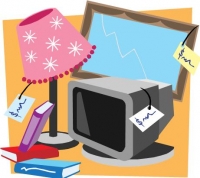 Craft and Vendors Show
H.O.A. Ways and Means Project
Time to think ahead and
Reserve your table
Saturday, November 17, 2012
9:00 am to 1:00 pm
Many Door Prizes given away!
Bake Sale and Refreshments
Advertised in over 20 neighboring parks
and 2 newspapers
To rent a table at $10.00 each
on a first-come basis, call either
Joanne Nagle at 863-422-3365 or 419-377
Judy Yoder at 863-419-1642 or 989-600-4901
Reminder - Reserving Clubhouse Use

Please remember to obtain a request form from Judy Potter, when you want to reserve a date in the clubhouse for a private party, luncheon, etc. Judy will clear the date and present it to the Board for approval.
The clubhouse belongs to all of us, therefore, it is the responsibility of those using the facility to keep it clean. Please make sure that you leave the area that you used for card playing, game playing, meetings and all other functions free of crumbs, etc. Social does not have a clean up crew to clean up after each function on the calendar. Thanks for your help.