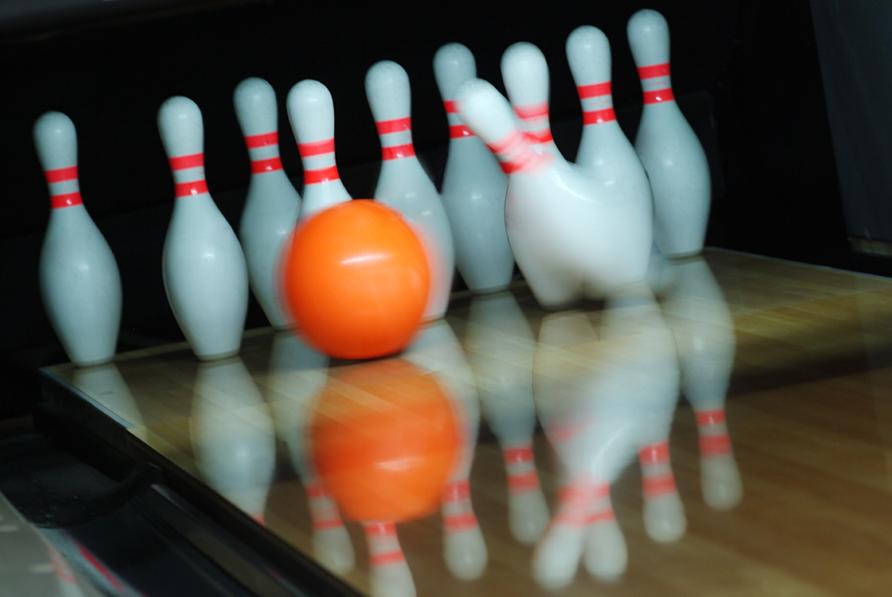 Bowling is coordinated by Len and Judy Potter
In the 175 Club we have: Dick Taylor, Len Potter, Paul Ottenwess, Archie Paulson, Tom Wierzchowski, Lewis Bibler, Don Burson, Clete Illig and Linda Diller.

In the 200 club: We would like to congratulate Clete Illig with a (203) game…this was his first! Don Burson had a (244) and Paul Ottenwess had a (200).

High scores for the ladies are: Betty Taylor (449), Judy Potter (428) and Carol Bibler (411).

High scores for the men are: Don Burson (581)..great! Len Potter ((537) and Lewis Bibler with a (508).

Hazel Bemis only bowls one game each week and she had a great (164) game..you go girl!

Betty Taylor picked up the 5-10 split and the 4-7-10 split. Judy Potter made the 5-7 split. Paul made the 6-7-10 split and the 5-4 split.

So far we are starting slow but we will pick up and we are all making terrific scores....