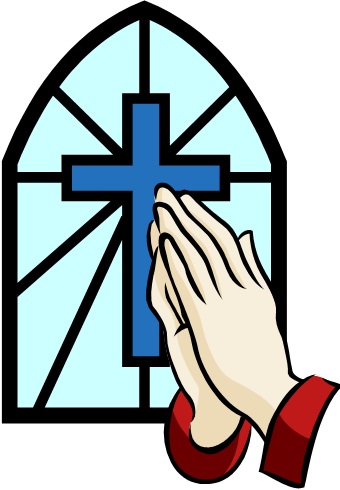 Chapel By The Lake
News and Events
Council Members
Pastor Bob Parker
Tom Hines, Assistant to the Pastor
Gloria Parker, Ray Kief, Jim Childs, Bob Cumiskey
Sunday Morning Service at 9:00 AM
Communion is given on the first Sunday of each month.
After Service on the First Sunday,
we share Fellowship with Coffee and Donuts
Prayer Line
Plantation Landings has a very active and faithful group of Prayer Warriors.
If you have prayer requests, whether or not you attend the Chapel, please feel free to call Pastor Bob to be put on the Prayer Line at 422-1226
Bible Studies
Men's and Ladies Studies will resume on the
1st and 3rd Mondays in November, 2012
Plantation Landings
Helping Hands Ministry
Through your support, we are able to reach out to help those in our park going through difficult times and who are having trouble making ends meet.
The Chapel Council has been active in caring for Plantation Landing Residents
by ministering to
them with occasional food parcels. The Chapel has partnered with House Blest food bank to further assist in supplying food for those in need. More information on the food bank may be obtained by contacting Pastor Bob/Gloria Parker or Jim/Mary Summers.

If you find there is a neighbor or friend that can use a "Helping Hand" on occasion, please fill out a Helping Hands Request for them. Make sure you have their permission to present the request. Give the form to one of our Council Members. Requests forms may be found in the library.